Conservatory Roof Installation Zeals
Conservatory Design and Installation in Wiltshire.
At a recent project in Zeals, the Newglaze's friendly and professional installation team were delighted to complete a project for the Harness household. The homeowners were looking to improve their versatile living space, so we knew what we needed to do for them.  
Mr and Mrs Harness were beginning to wonder if anything could be done to save their home. Before they purchased it, the property was uninhabited for several years.
As anyone knows, keeping a house looking and performing its best can feel like a full-time job, so you will be sure to appreciate what happens to one that is unoccupied for so long. We knew it would take our best team to restore life to this site.
They didn't just want to make their house liveable, though – they wanted to give it the character that it was lacking and make sure that it not only worked but that it worked for them.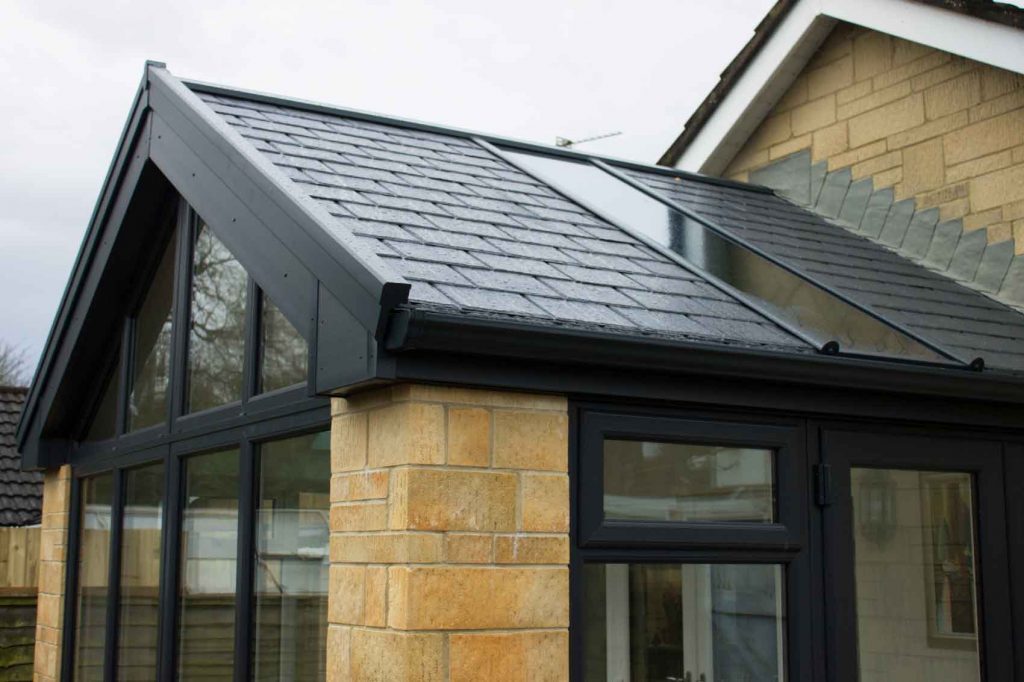 Our team were proud to complete work on a stunning Gable End solid roof conservatory.
Committed to providing the best, Newglaze are delighted to work with market-leaders Ultraframe to bring their stylish and functional conservatories and conservatory roofs to any and all homeowners.
An upgraded conservatory is one of the most versatile choices Mr and Mrs Harness could have made for their home. They were delighted with the exceptional levels of choice it afforded them.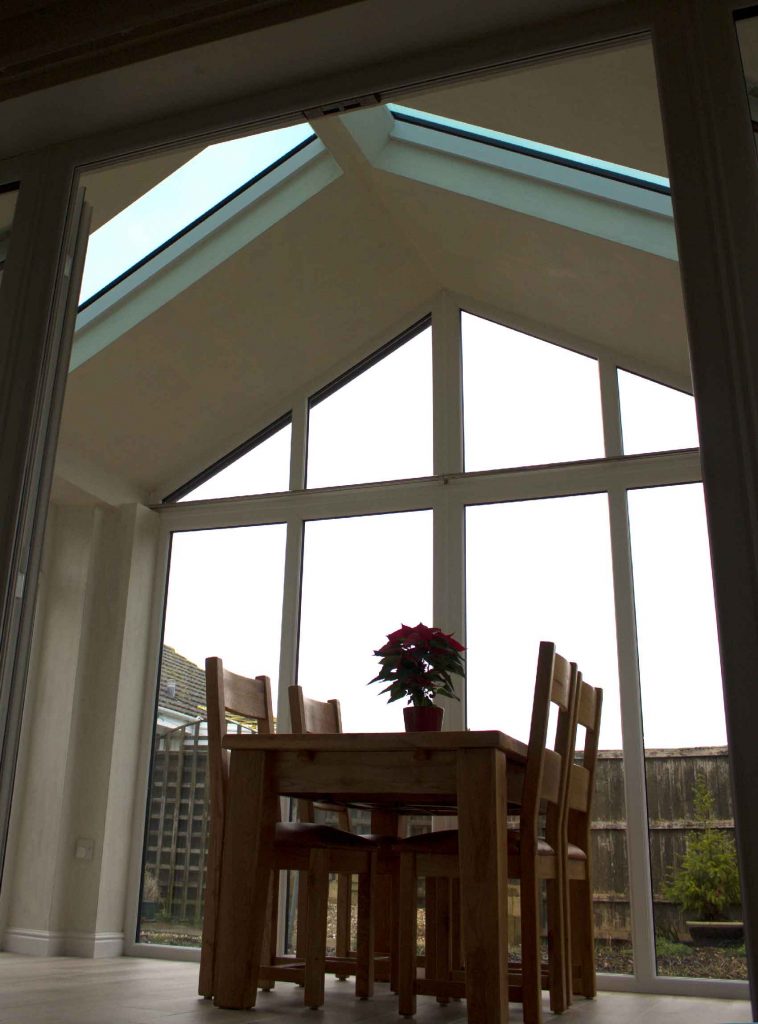 They chose to utilise their new space as a bright and airy dining room. Furnished with a table and chairs, they are able to relax in a living area that combines the inside and outside. In summer months they can welcome friends, and in the winter they can stay cosy. That's because the exceptionally thermally efficient double glazing we use allows our conservatories to stay cool in the warmer weather and retain heat when it's colder.
The assumption that conservatories can only be enjoyed at certain times of the year is outdated and, with Newglaze and Ultraframe's partnership, incorrect. Our conservatory designs are built to last. Once you've customised it, it will stand the test of time.
The Harness homeowners are thrilled with the influx of natural light that can now fill their home and bring it back to life. It has truly transformed the look of their property. The change from what it was previously to what it is now is truly unbelievable.
They have proudly told us that, despite it being unoccupied for so long and no doubt suffering with heat loss as a result, their home is now the warmest they have ever lived in.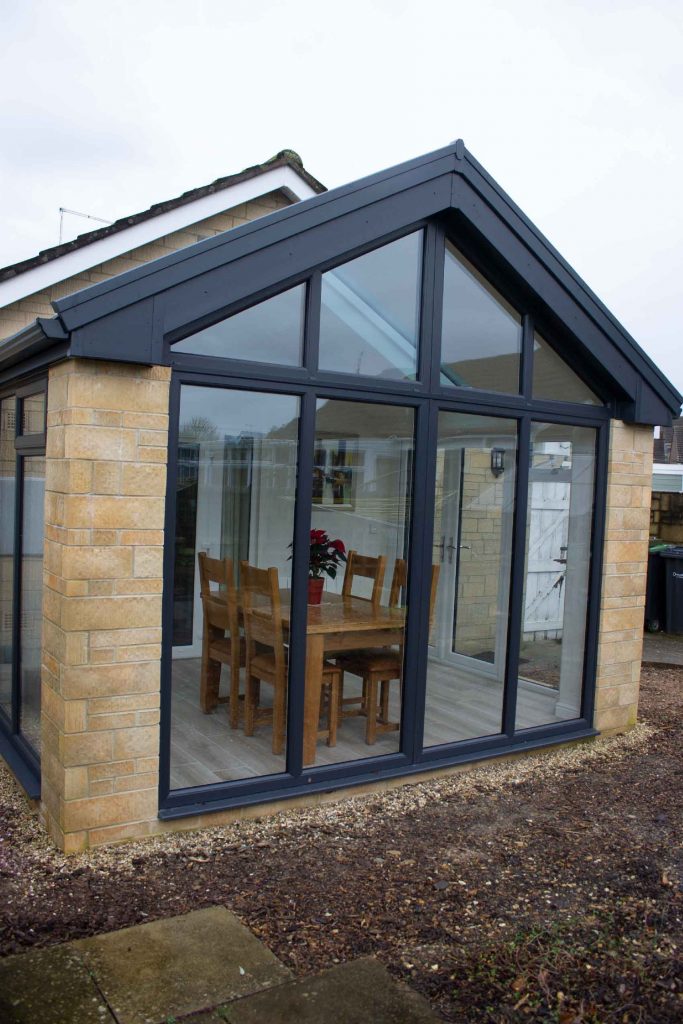 Whether you're looking for a conservatory, orangery or house extension, we can bring the same exceptional benefits and elegant aesthetics to your own home.
Mr and Mrs Harness were thrilled with Newglaze's service every step of the way, from the initial consultation right through to installation, and they'll be satisfied for many years to come with their brand-new conservatory.
If you would like to breathe new life in your property and enjoy a lighter, brighter and revitalised home, why not get in touch with Newglaze today? You can even start planning your next project today with our online quote generator to receive a personalised price instantly.
You can also see our home improvements for yourself at our Blandford Forum showroom. Call 01258 483535 to speak to our team and make an appointment. We look forward to seeing you.
Categories: Updates