Timber Windows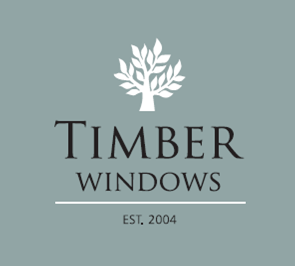 Timber Windows has developed the country's finest network of specialist, local timber showrooms dedicated to the supply and installation of the beautiful windows and doors.
We are passionate about wood and since our launch ten years ago our suite of products has lead the market in the breadth of application, uniqueness of design, quality of construction and performance in use.
Attention to detail is a hallmark we are proud of. Our collection has been carefully and sensitively tailored to complement the English home – whether you live in a period villa, a barn conversion or a more modern property in need of contemporary flair. Unlike timber windows of old, our products will not twist, will not rot and require very little maintenance. High levels of insulation and security ensure there is no need to sacrifice beauty for comfort.
The Timber Windows service is delivered with care by knowledgeable local specialists whose reputation is built on providing an attentive service from initial enquiry to the completion of your project. Our local showrooms provide the perfect environment to browse the many options available, with expert guidance on hand to help you make an informed decision.
The installation of well-made, well-specified timber windows and doors can really enhance the beauty and value of your home and we look forward to working with you on your exciting project!