Window and Door Installation Barton on Sea
Excellent window and door installation in Barton on Sea by the Newglaze team!
We recently installed 16 beautiful rosewood on white uPVC windows, 1 single uPVC door, a sliding patio door, double door and a superior composite door in Mr and Mrs Hepworth's home in Barton on Sea.
We installed 16 Rosewood uPVC windows into this stunning Barton on Sea home. To match the decor of both the interior and exterior of this home, Mr and Mrs Hepworth opted for a white interior finish.
Our casement windows offer an array of benefits, enhancing the thermal efficiency, weatherproofing and security of your home. When you invest in double glazing with us, only expect to receive the most superior quality.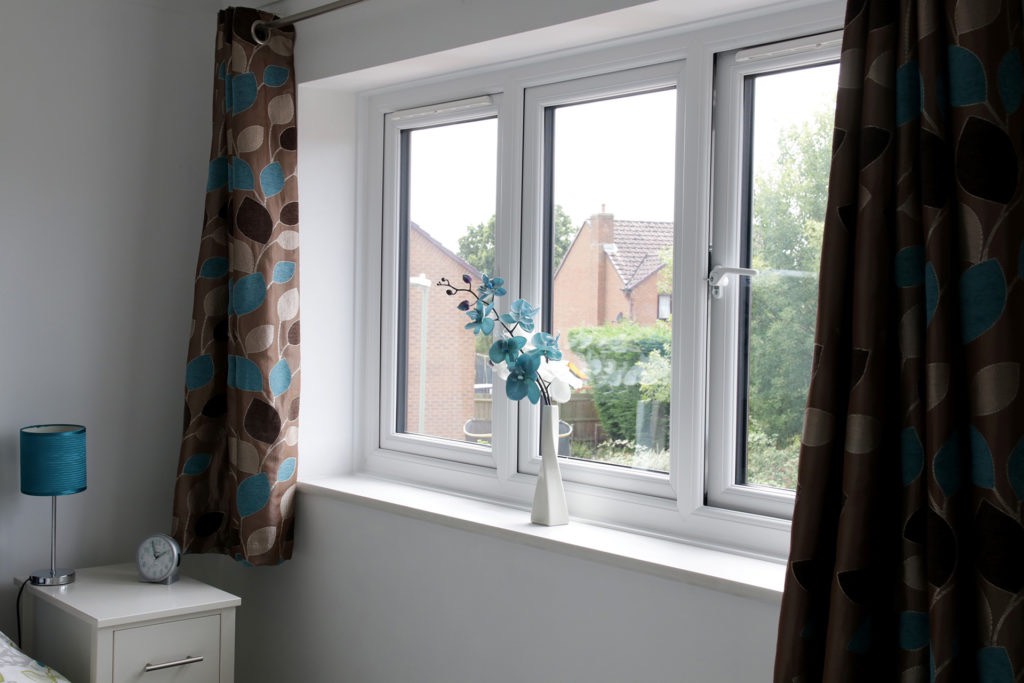 Our uPVC door was the perfect solution to a side entrance to Mr and Mrs Hepworth's property. Providing easy access to and from the house from their dog walks.
We offer a range of uPVC doors that are aesthetically pleasing, sure to give your home instant kerb appeal. Benefit from a more secure and thermally efficient home when you choose our uPVC doors.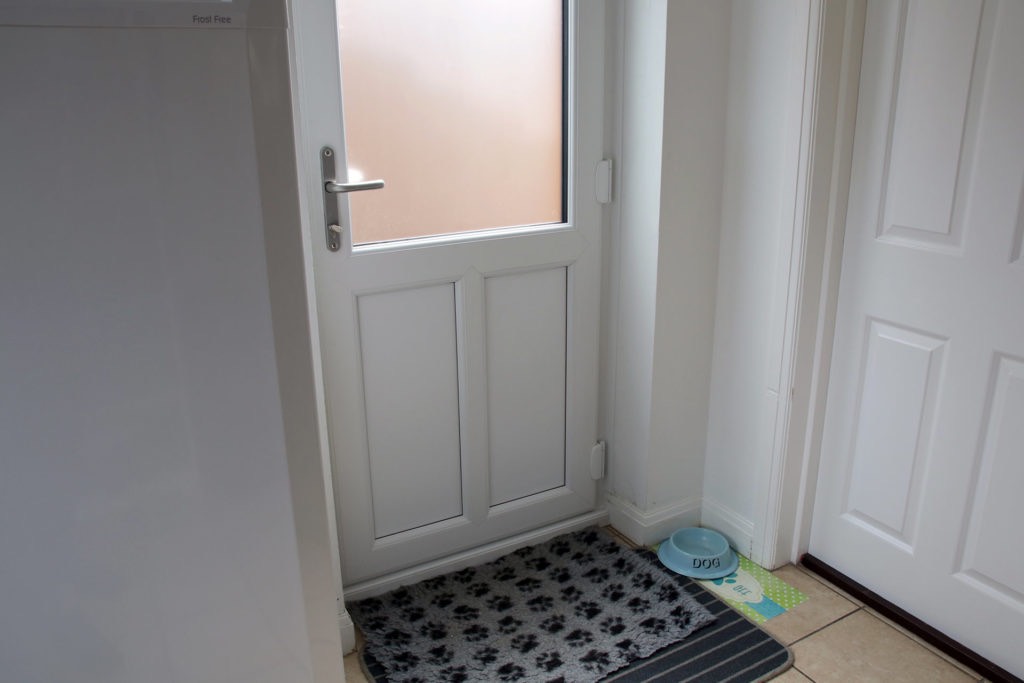 A sliding patio door provides a seamless connection between your home and garden. Offering uninterrupted views of your garden, to bring the feeling of more space and brightening up your home in style.
Mr and Mrs Hepworth chose the Rosewood finish with a white interior to match the aesthetics of their home. They can now enjoy watching the autumn leaves fall and the sunsetting on warm summer evenings from the comfort of their home.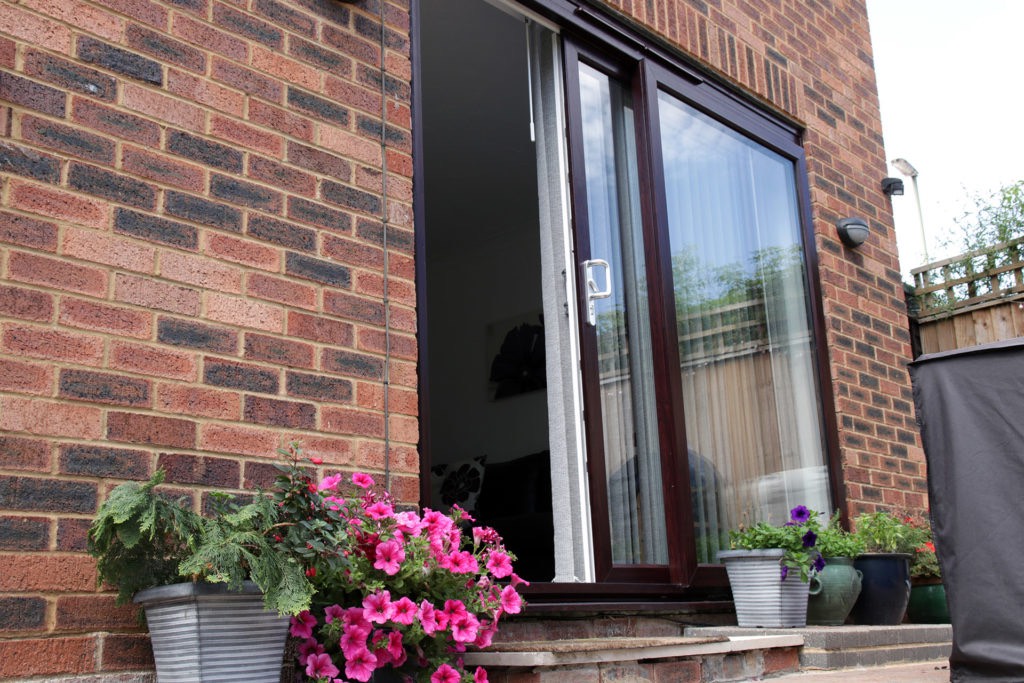 As a secondary door, Mr and Mrs Hepworth can now open up their dining room to their garden with stunning uPVC double doors. Again, they chose a Rosewood exterior and white interior to colour match with the rest of their home.
As the doors open fully outwards, they do not have to worry about taking up any interior space when the doors are fully open. A stunning addition to their Barton on Sea home.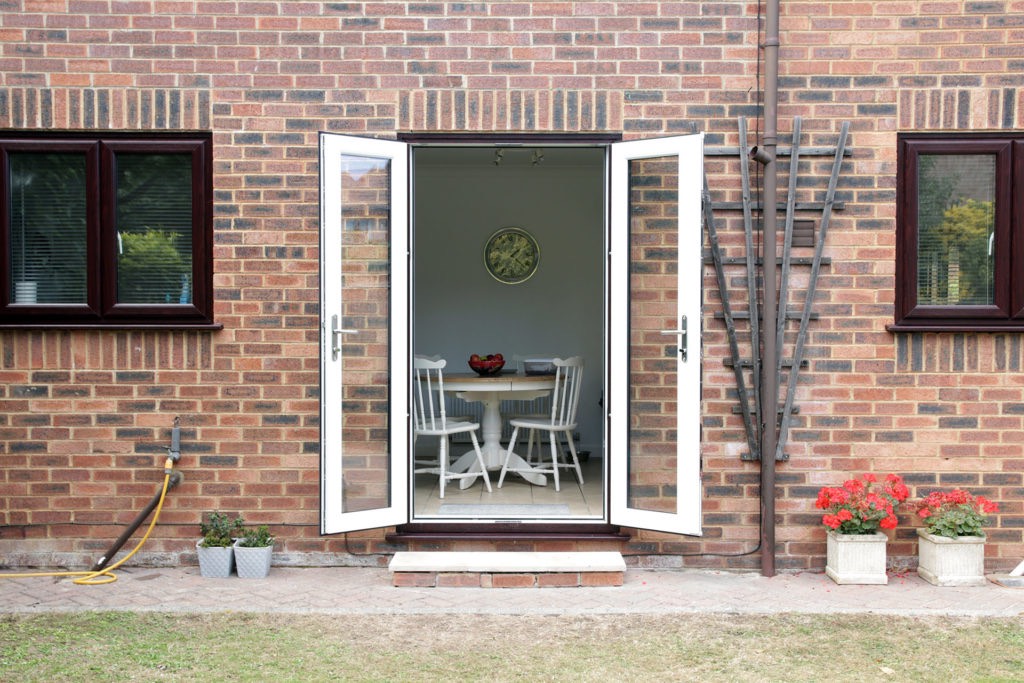 A striking red composite door adds a stunning and bold statement to the front of a home. Bringing an older heritage designed home into the modern era in style.
With the addition of a high density foam core, enhancing the strength and thermal performance of your home. Our composite doors have a durable Glass Reinforced Plastic skin that protects them from any weather condition.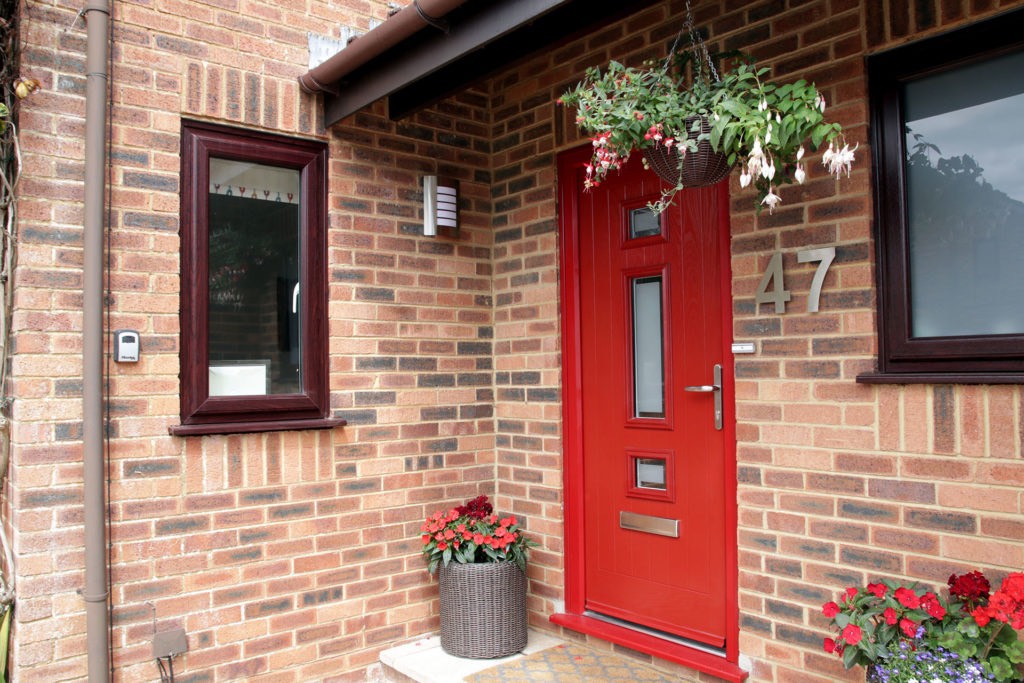 If you are looking to enhance your home, then look no further than Newglaze. Start your free online quote with us today or give us a call on 01258 483 535 for Blandford or 01202 744 114 for Poole.
Categories: Updates