Cost of Living Crisis – Reduce your energy costs
At Newglaze, we understand that energy bills are skyrocketing in your home. The price cap will increase on 1st October, meaning that homeowners in Britain will pay around £3,549 a year on gas and electricity.  But at Newglaze, we can help you save money on your energy bills to make your life easier. Read on to look at our energy saving tips.
First, switching energy providers might not be a good idea because when you select a fixed deal at a new company, you will be paying more. In comparison, a default tariff from your current company will be cheaper, so it is best to stay put. Other ways that you can monitor how much you are paying is to choose direct debit, which is much cheaper than when you are paying a bill. A smart meter is also useful because it measures how much energy you use and relays it to your energy supplier. They come with an in home display (IHD) that also shows how much you are spending. This helps you control your energy use much easier.
Another option that you can use is to question any energy bill increases with your supplier because they will explain the changes, and your payments will balance out as a result. In addition, choosing energy efficient appliances such as washing machines and fridge freezers will help you cut your energy bills and save money. In fact, by switching to energy efficient appliances, you could save up to £425 a year in energy costs, which is a big jump in savings.
Investing in double or triple glazing is also a great way to save money on your energy bills because they are both thermally efficient. The extra glazing will help you create a robust thermal barrier that gives you outstanding heat retention while leaving cold air outside, saving you money.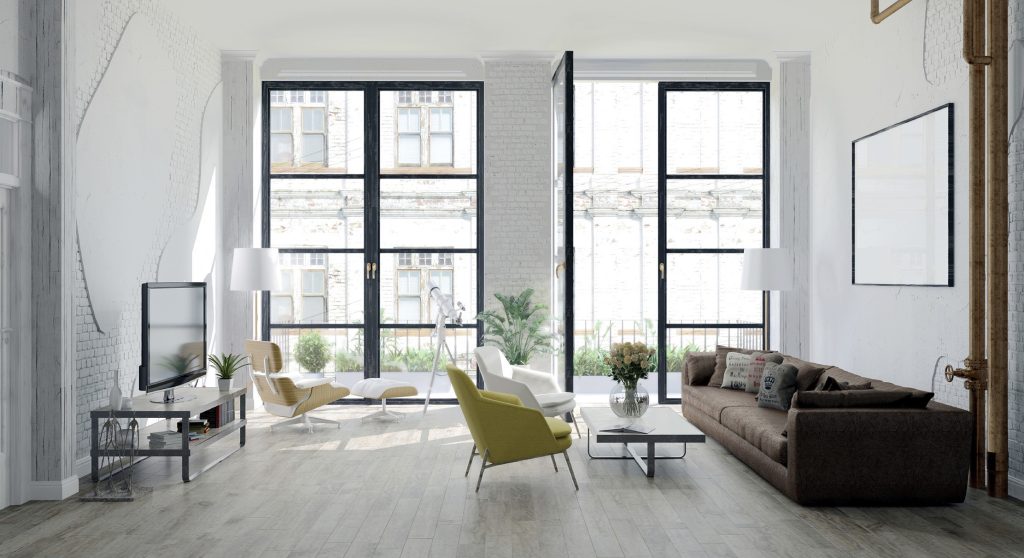 Keeping your home insulated will help you in the long run as well. By insulating your loft, you could cut your bills by around £135 a year if you live in a three bedroom semi detached house. What's more, insulating cavity walls will save you around £155 a year because less heat will escape from your home. This will keep the rest of your house warmer for you and your family.
You can even replace your boiler with a more energy efficient one which will make a huge difference to your payments. By installing a new boiler, you can save up to £195 a year. However, this is only worth doing if your old one is very faulty because a new one will cost thousands of pounds, so you will need to think about this against your savings.
Replacing light bulbs with energy efficient LED ones will make a massive difference in comparison to a halogen bulb. A halogen bulb will cost you around £8.42 a year to run, while an LED bulb is much more affordable at 1.71, so you will save a massive chunk on your bills. An LED bulb is the most energy efficient bulb to use as they use around 90% less energy, while CFL bulbs, which cost around £2.04 a year to run, are another thermally efficient option to go for.
A thermostat will let you regulate the heat temperature, allowing you to control how much heat you use. It keeps your home at a comfortable temperature without worrying about wasting heat. What's more, it is very versatile, as you will be able to set a temperature for different parts of the house. By doing this, you will only heat the parts of the home that need it.
In cold weather, your home could suffer from draught spots, which are spots around the house that let cold air inside. By saving warm air, you will use less energy to heat up your home. Not only that, but it will make a massive difference to your home and improve your quality of life. Use draught proof strips around your window frame and doors, while brush or hinge flapped extensions can be fitted on the bottom.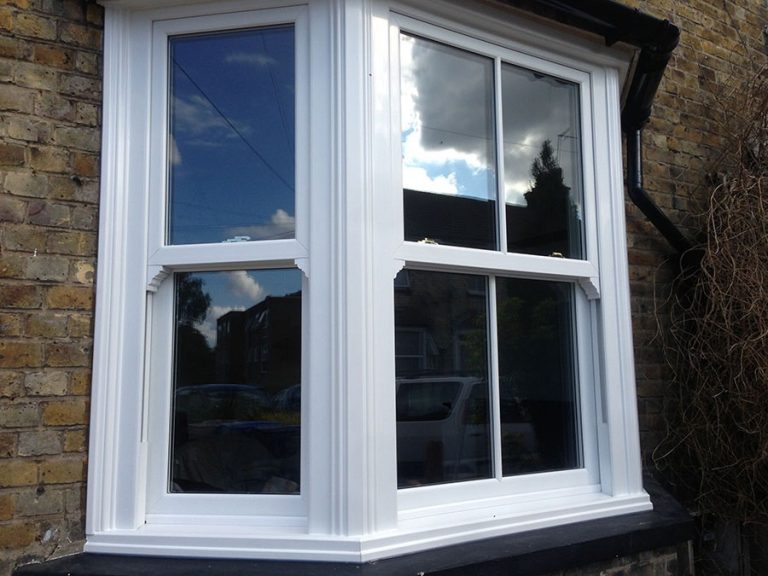 Using less water will save you plenty of money as well. Use a powerful eco shower head that will cut down on your hot water use. Additionally, if you are using a hot water tank, control whether you are turning your hot water on and off, which will heat your water at certain times of the day.
We hope that this article has helped give you ideas on how to save energy during the cost of living crisis. At Newglaze, our friendly team are here to help you. Give us a call on 01202 744114 or fill in our online contact form, and we will be on hand to help you.
Categories: Updates