Timber Casement Windows Installation, Bridport
At Newglaze, we receive lots of different requests from homeowners looking to enhance their homes in various ways. For modern and traditional properties alike, we're sure to have the perfect fit for any home.
A customer recently contacted our team looking for replacement windows for their home, which was a Listed Building. This made it a little more difficult for them to try and source the right new windows, since there are many stipulations in place for Listed properties.
We were happy to recommend the right home improvements to get this classic property back to looking and performing at its best. Our timber casement windows boast an authentic aesthetic, perfectly suiting the classic exterior, enhanced with complementary features to complete the look.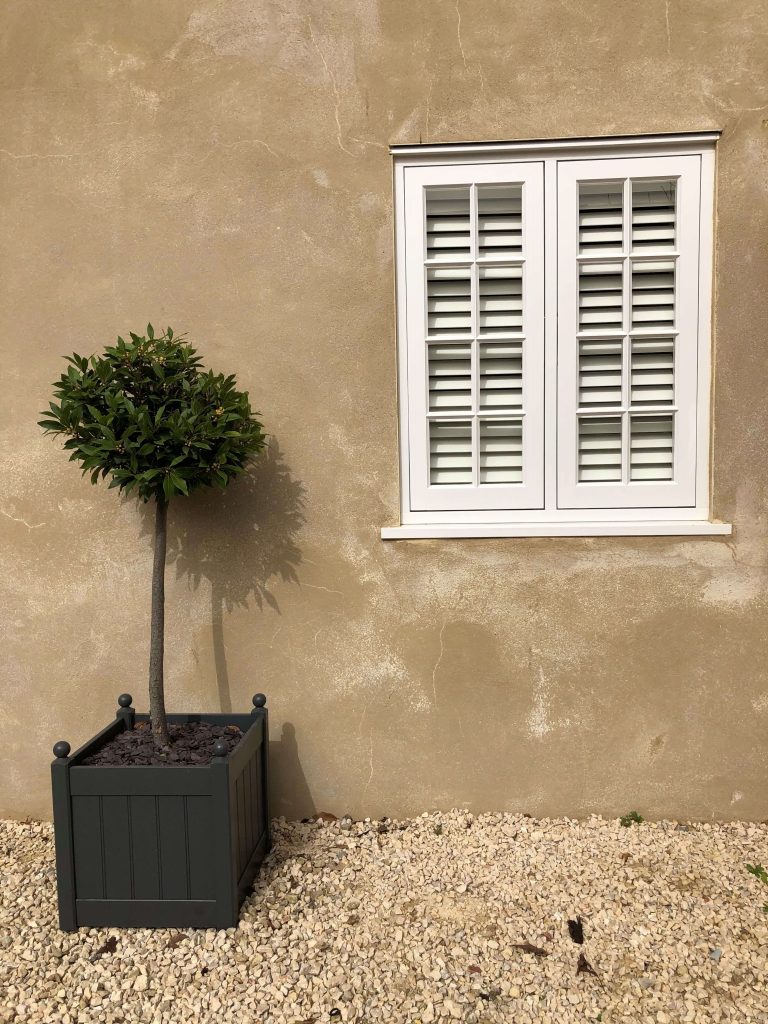 Our timber windows are a popular choice for homeowners across Blandford, Poole and the surrounding areas. Many customers enjoy our modern take on a design classic, with traditional-looking windows that deliver up-to-date performance.
These wooden windows allow our customers to enjoy the best of both worlds, with a traditional design that is complemented with a fresh take on their timeless appeal. If you want to find out more, why not explore our range of wooden windows!
In this particular project, our customer opted for single glazed timber casement windows to suit their home beautifully. They complemented and completed the design with putty gazing and true bars with individual glass units. These are a unique option in our Listed range.
While finding the right home improvements for Listed Buildings can sometimes feel like a challenge, that isn't the case with Newglaze. Our Listed range provides you with lots of choice for your traditional, period home, so you can update its performance without compromising on any aesthetics and staying in line with Listed Building regulations.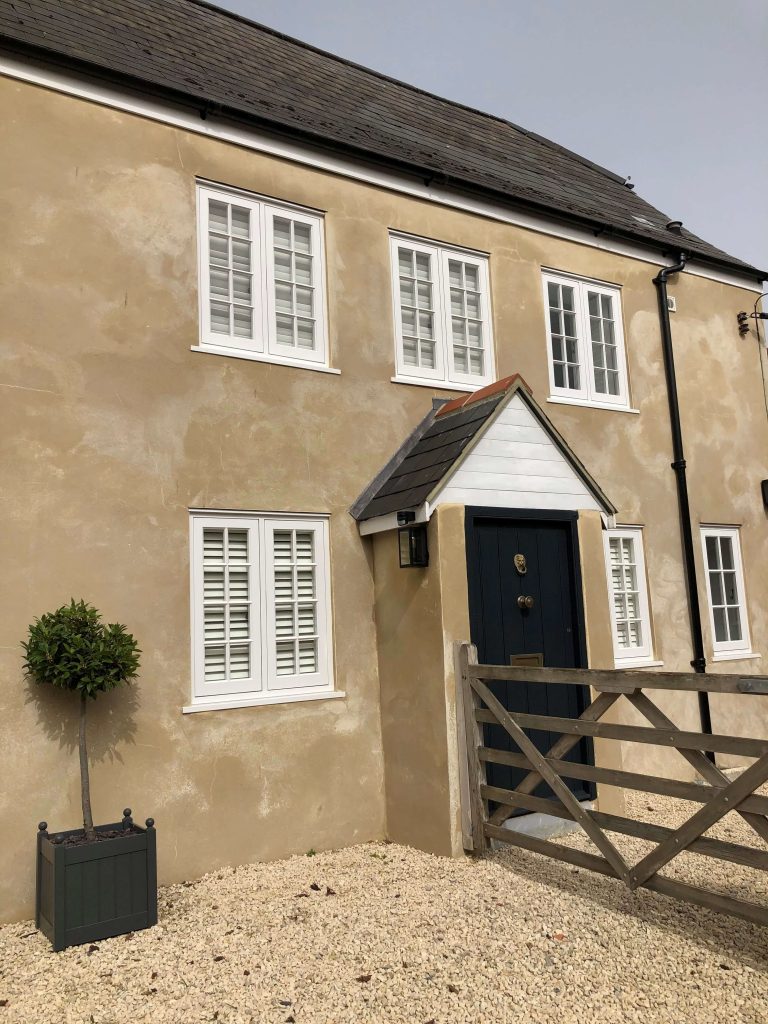 Our timber windows are a great investment for modern and traditional homes alike. Bring some authentic appeal to your contemporary property or retain your period aesthetic. The flexibility and versatility of our wooden windows is why they are soaring in popularity for our customers, expertly installed by the friendly and professional team here at Newglaze.
If wooden windows aren't the right fit for you and your home, you should consider our uPVC windows or aluminium windows. These are a more modern option when it comes to both style and performance, requiring a little less maintenance with a myriad of customisation options too. What's more, you can even get uPVC windows with a woodgrain finish to give these modern frames a traditional look.
Inspired by our recent installations? Why not give the team at Newglaze a call on 01258 483535 for Blandford and 01202 744114 for Poole! You can visit our stunning showrooms to see and try the products for yourself. Alternatively, you can use our online quoting engine to get a quick price right away.
Categories: Updates