Back Door & Window Renovation Blandford
Here at Newglaze, we allow you to make an entrance at any part of your property – whether you're welcoming guests through the front or back door. First impressions count, no matter where they may be, so ensure you make the right one.
At a recent renovation project at a farm in Blandford, our professional team were tasked with improving the performance of the property by updating its casement window and back door, without compromising on its distinctive rustic and rural charm. With a wide range of stunning products at our disposal, we'll let you know how we accomplished it.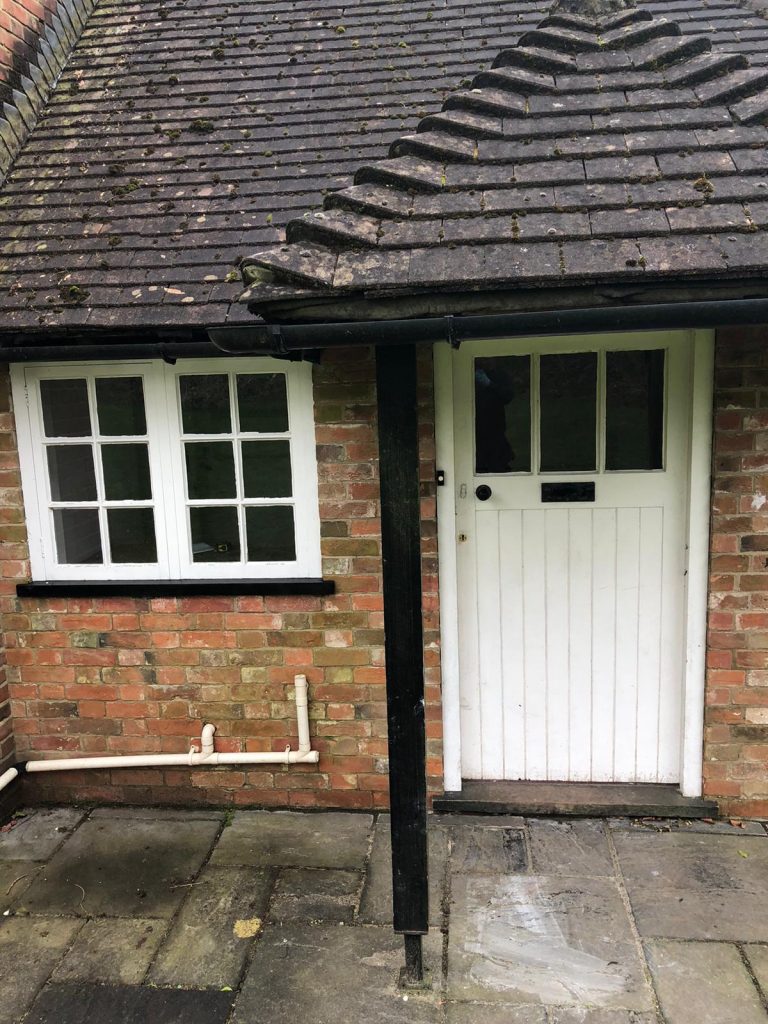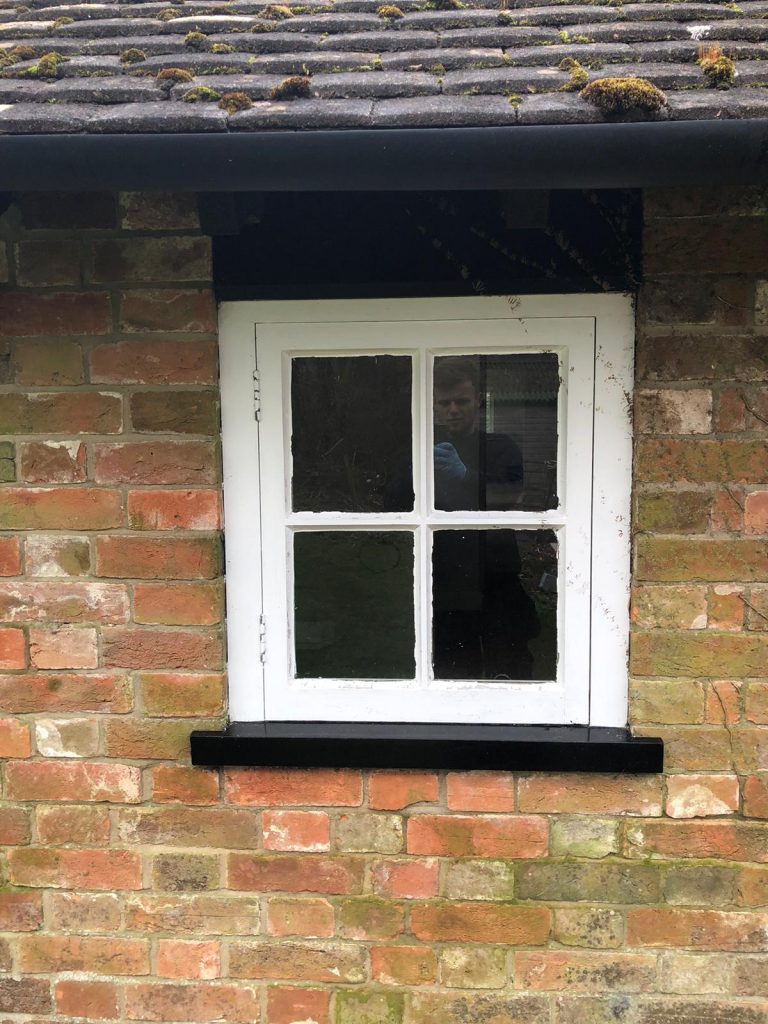 In the case of the casement window, we sourced high-performance designs from market-leaders Emplas. The homeowner here wanted to retain the aesthetics of their window style while improving its performance.
By choosing Newglaze, they were able to enjoy all the benefits that our cutting-edge window designs offer. This includes improved thermal efficiency, advanced security and excellent weatherproofing capabilities. As you'll see from our images, we provided an elegant yet modern update on this design for a true home improvement.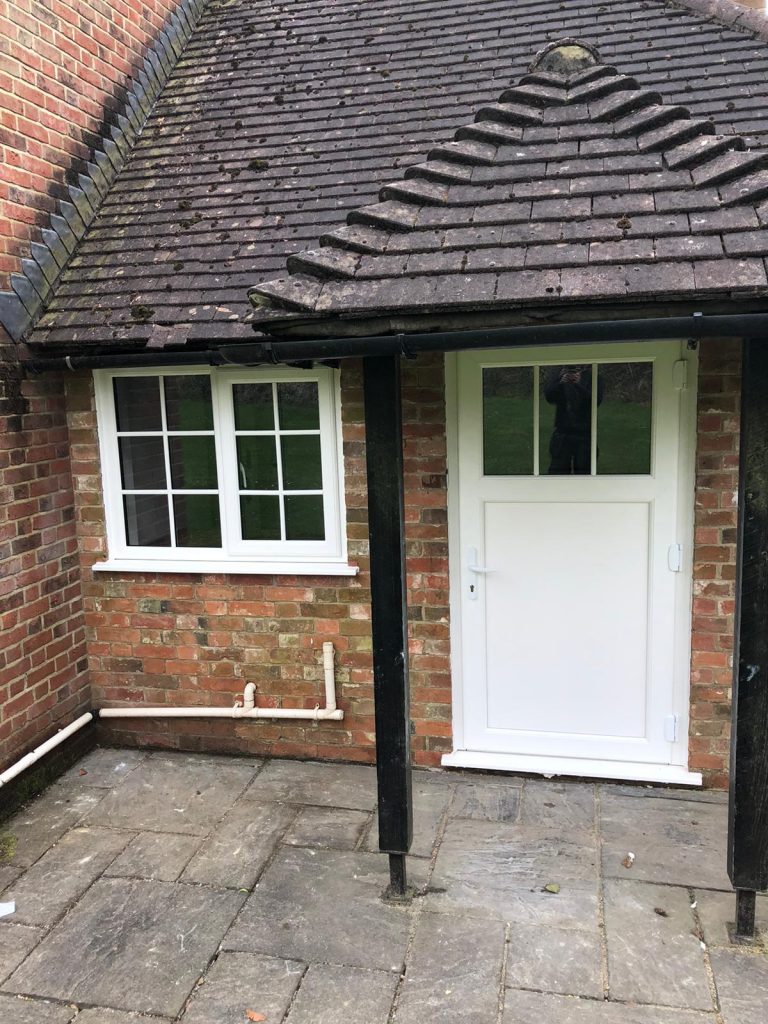 For the back door, we provided a residential door, also from Emplas, that matched the look and feel of the outgoing, underperforming installation while improving on every aspect. Featuring low threshold options and the latest Sac bolt locking mechanisms, our replacement back door gave this homeowner peace of mind on style and performance.
For both replacement installations, the customer chose a white woodgrain foil. This helps to give these modern products a traditional, authentic appearance. This way, homeowners can enjoy state-of-the-art window and door designs and all the benefits they bring, without compromising on the authentic style.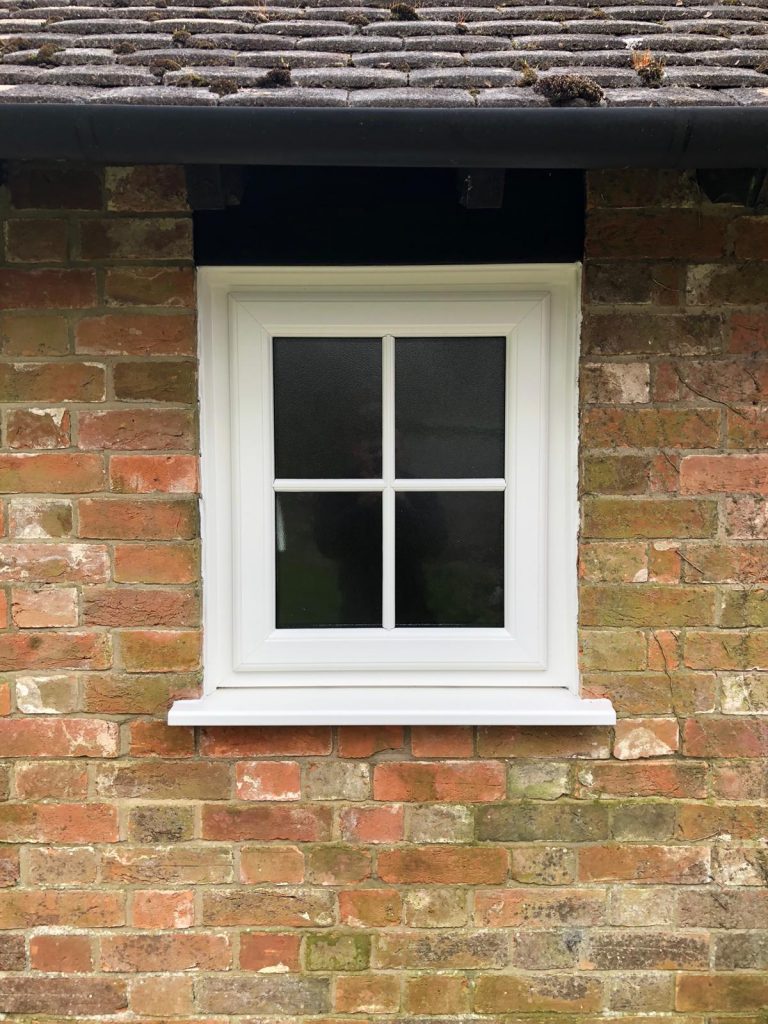 Are you feeling inspired by this recent stunning project? We offer a wide range of window and door designs in addition to these casement windows and back doors. Our modern home improvements include aluminium windows and doors that are sleek and strong. Or, if you want a traditional appearance rather than an authentic woodgrain foil to create the illusion, we're also proud to offer timber windows and doors.
You can get started on your next home improvement project today when you use our innovative online quoting engine. With our wide range of windows, doors and conservatories on display, you can plan and design your next project your way. For more advice, we welcome you to contact us online or visit your nearest showroom.
With stunning sites in Blandford and Poole, you can pay us a visit and try the products for yourself. No matter what you need, we're here to help you improve your home.
Categories: Updates