Solar Panels & Batteries
Solar Specialists in Dorset
Here at Newglaze, we've been providing exceptional quality home improvements to our valued customers in Poole, Dorset and surrounding areas for more than 40 years. Now, we're delighted to expand our offering to one of the most popular improvements on the market today – solar.
If you're looking to live a greener, more sustainable lifestyle, then solar panels are the answer. For customers in Bournemouth, Blandford, Poole, all across Dorset and even beyond, this is an increasingly popular choice – and a wise investment, given the current cost of living and rising prices of energy bills.
As such, Newenergy is the answer! For solar panel and battery installation near you, courtesy of the experts, you can rely on us. Find out more about our solar offerings right here on our website, and submit your details for a free solar quotation and to learn more from our team.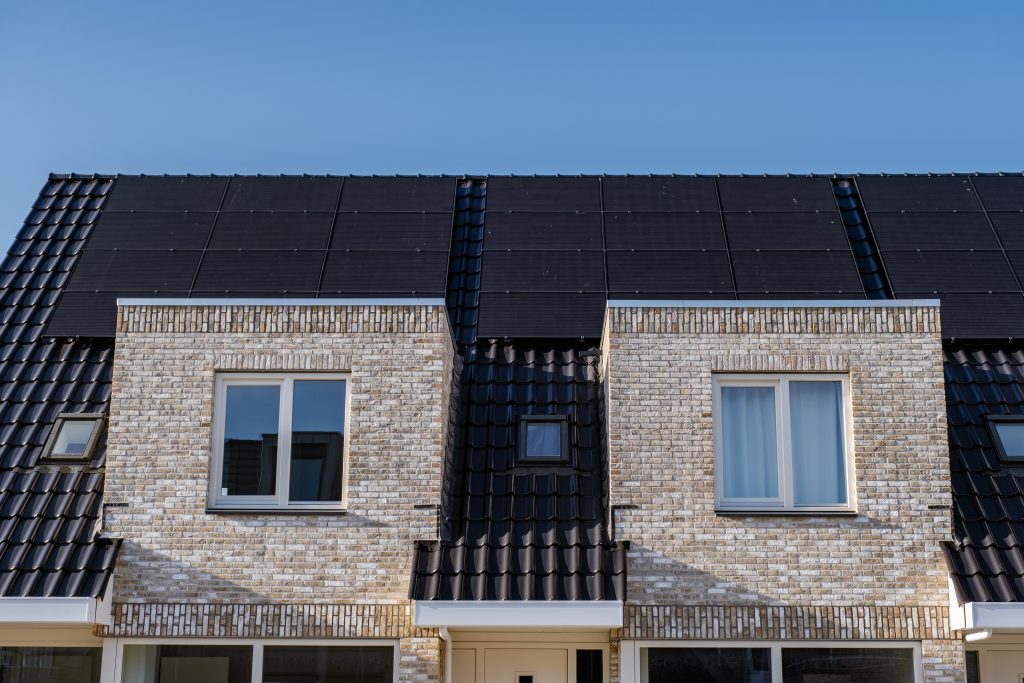 Solar Panel Installation
Solar panels are an increasingly popular way for our customers in Dorset to live a more sustainable lifestyle. And don't worry, you don't need to rely on the sunshine for them to work! Although the stronger the sunshine, the better the results will be. When the semi-conducting layers of the solar panels are hit with sunlight, they generate a flow of electricity, giving you the power you need.
In Poole, Bournemouth, Dorset and all the surrounding areas, Newenergy's solar panels are the ideal investment. No matter if you've done plenty of research or are just beginning to learn more about the benefits of solar panels and batteries – our friendly team is on hand to help you, with expert advice that you'll need to transform your life in a greener way.
Did you know…? By choosing solar, you can make money as well as save it! By selling exceed power back to the National Grid, you'll can get paid for the power you create.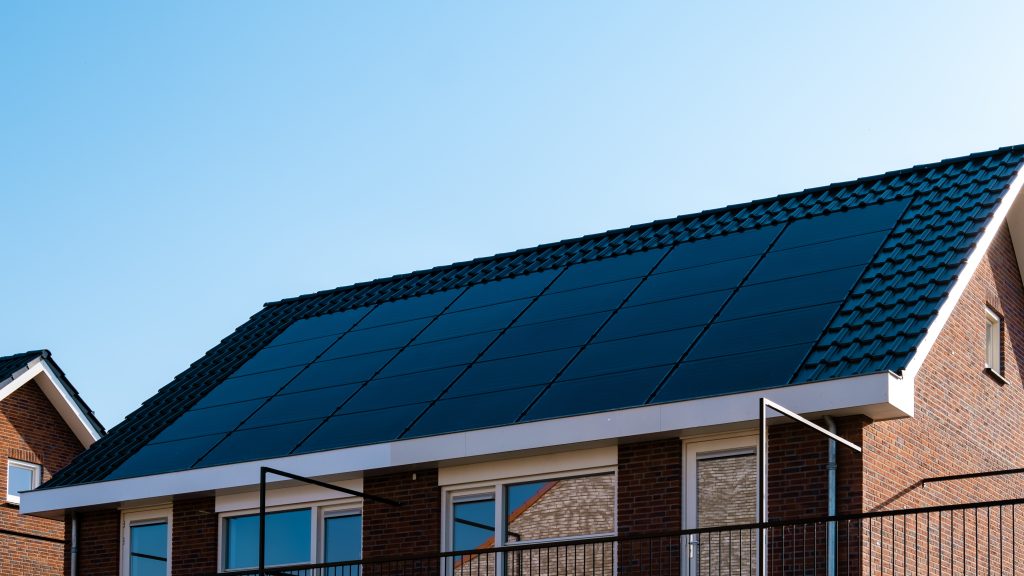 Solar Battery Installation
To make solar panels even more effective for your Dorset home, you'll want to invest in solar batteries from Newnergy as well. These allow you to store the excess electricity that your solar panels generate and keep it for later – whether you want to save it for you, or as mentioned above, keep it and sell it to the National Grid, so you can profit from it. If you want to make solar the best investment for you, you'll want to choose a solar battery for your Dorset home, and all across Blandford, Poole and surrounding areas, to keep the power for when you need it most.
While solar panels don't need vast levels of sunshine, they will need some. If the Dorset weather proves a little unpredictable, you want to make sure you have more than enough electricity. That's where solar batteries come in to save the day. With excess power stored for when you need it most, your Dorset home will never be without the energy it needs. Whether it's at night, during outages or in a particularly dull and rainy period, Newenergy's solar batteries allow you to get the most out of your solar panels and live sustainably.
Choose Solar Power with Newenergy
Here at Newenergy, we're passionate about helping homeowners in Poole, Blandford, Bournemouth, all across Dorset and even beyond to get the most out of their property and live as sustainably as possible. For a greener lifestyle, you can rely on us. 
We cover many local areas, including Broadstone, Corfe Mullen, Stuminster Newton, Salisbury, Sandbanks, and many more!
Talk to our friendly expert team about solar panels and solar batteries in Dorset for your home. Whether you're looking to save money, make money or a combination or both, choose our solar energy solutions to transform the way you live, save money on your energy bills, and live the way you want.
Get a free solar quote for your Dorset home right here on our website, or get in touch with our team if you have any questions. We look forward to speaking with you soon!
Categories: Updates